Are you looking for an apartment for rent
and you don't know where to start?
Select the location and choose the type of accommodation most suited to you. Different solutions of choosing apartments for rent, same basic guarantee: Domus Rely.
Damac Prive
Short term
Beautiful studio apartment with a canal view, very comfortable and welcoming in an Aparthotel 5 stars with a swimming pool, gym, spa and restaurant.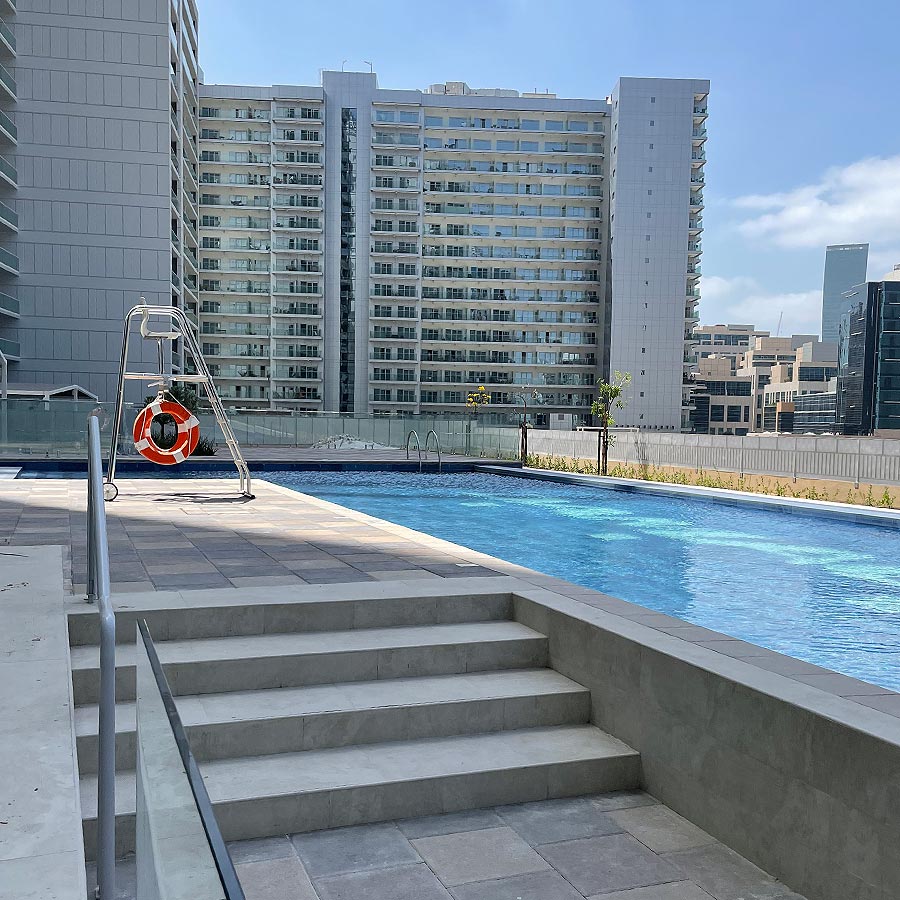 Damac Reva Residence 2 units
Short term
(Next coming September 2022)
Inside the Reva Residence, near the Dubai Canal and Burj Khalifa, luxury apartments with spectacular views for short-term rentals.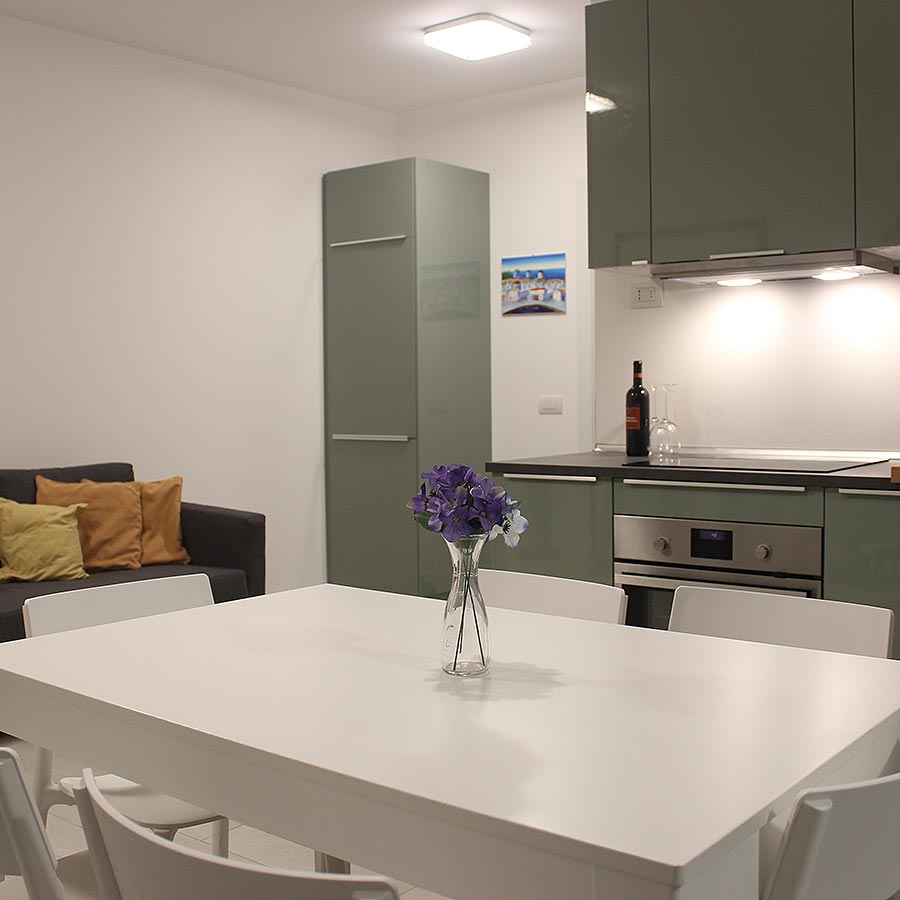 Cascina Merlata (Via Pier Paolo Pasolini, 4)
Short term
Spacious new apartment equipped with many comforts, located in a quiet setting, with paid parking on site or free in the neighbor.
De Angeli new and stylish apartment (Via Rubens 9)
Short term
Comfortable and new studio apartment, near the center, in a 1930s building with free parking on site.
The Seahorse House (Via Madonna di Fatima, 166)
Short term
A new apartment equipped with every comfort, facing the sea, very close to Salerno center and with free parking on site.
Via Madonna di Fatima, 182
Short term
A comfortable and welcoming 90 sqm apartment, close to the center, suitable for families, couples and groups of friends for long-term rentals.